Winter holidays 9-18 February. What's up?
May 29 ,2020 /
av Eirik /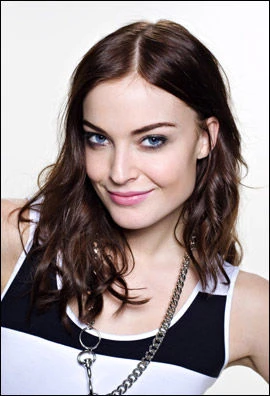 In the winter holidays we have a little different to offer, we want beer making, beermakers dinner, après ski and live music!

Program:

Friday 9th of February: kl. 20.00 Jåttå Gårdsbryggeri – Beer Making with Brewer Vegard Jaatun (395, -)

Saturday 10th of February: approx. 16:00 After Ski – Charlotte Thorstvedt manages the music in Garasjen

kl. 19:30 Beermakers dinner – Vegard Jaatun from Jåttå Gårdsbryggeri chooses the beer, the chef finds good dishes to suit.

3 dishes with beer 895, –

kl. 22:00 DJ Gullet controls the music in Rypereiret. Old and new slagers in beautiful association!

Thursday February 15th: Comedy Day – Comes served at buffet, remember and book table, Here it will be full!

ca.22.00 Ingvald Alvsleike draws the guitar and entertains

Friday February 16: approx. 16:00 Afterski with Ingvald

ca.22.00 Ingvald draws the guitar and entertains!

Saturday 17 February: approx. 16:00 Afterski with Ingvald

ca.22.00 Ingvald draws the guitar and entertains!
LEGG IGJEN EN KOMMENTAR

E-posten din vil ikke bli publisert. Obligatoriske felt er merket *

Dette nettstedet bruker Akismet for å redusere spam. Lær om hvordan dine kommentar-data prosesseres.
EXTRA HYGGELIGE HØSTPRISER!
Høsten er fin i fjellet! Førstkommende helg, 18.-20. Oktober, tilbyr vi sterkt rabatterte restplasspriser for nye bestillinger med ankomst fredag og avreise søndag! I tillegg til frokost, tilbyr vi fri adgang til basseng og saunaer i åpningstidene samt gratis wifi! Send din bestilling til booking@hotelsirdal.no og be om kode ROM EXTRA!
Vintersesongen over – planlegger magisk sommer
Vi savner fortsatt dere gjester her på Sirdal Høyfjellshotell.

Det ser ut som vintersesongen for i år er over for vår del, ettersom vi ennå ikke er blitt klarert for åpning – men på den positive siden har vi masse spennende planer for hvordan vi skal skape en magisk og aktiv sommerferie i Sirdal for dere!

Vi kommer tilbake med mer informasjon.